Hello there! My name is Annelies and I make graphic designs. Looking for a new logo, corporate identity or website design? Look no further! Feel free to browse my work, or send me an e-mail from the contact page.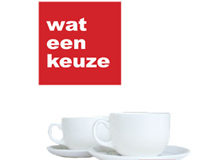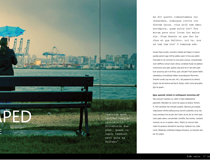 New design for FotoMuseum Antwerp magazine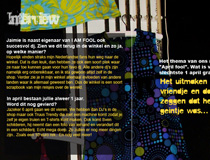 Page lay-out and photography for e-magazine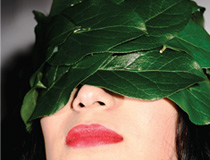 Photography Project to visualize a Dutch expression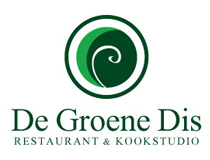 A logo design for an organic restaurant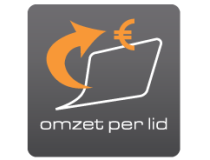 Flash banner for NHN Support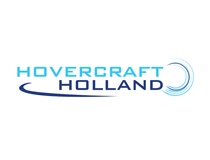 Made for a company called Hovercraft Holland.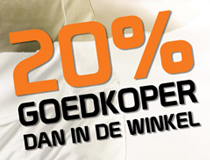 Poster design for a tennis club.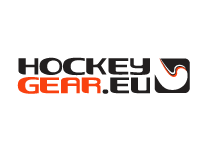 Logo made for a Dutch web store.